Our Daily Work
​​​
​'Tao' has many meanings. For us it's about balance, precision, and over-all elegance in our work. ​Every piece
​is intricately designed, visually balanced, and solidly made.
​
​
Local. Sustainable. Recycled. Inspired.
All Tao products are made from artfully refined recycled materials; and like us, many people today find being more "green" has become​ increasing important. That importance helped inspire us to re-purpose wood pallets, worn barn doors, and grounded boats, into unique, elegant, and chic ​focus-points for any room.



Making a House a Home



While many houses may be similar, it's the differences that make them a home, so we pride ourselves​​​​ in creating original and personalized collection that will stand the test of time. Call Tao Woodworking for your custom furniture an we'll help you achieve your goals of creating the home you always wanted. With years of experience creating beautiful artful furniture, we combine skilled craftsmanship with hard-working dedication to give your project the attention and care it deserves.
Have a question, idea or design in mind? Share with us!
Contact us today for a free consultation and we'll work with you to help make your dream home or office space a reality. Custom furniture is closer, greener, and more affordable than you thought.​
We are a strong local brand.
​​We strive for original and superior design everyday.
​​We are as simple, and as complex, as you are.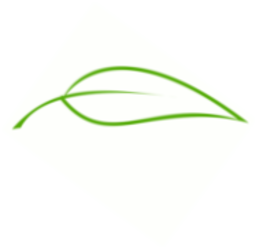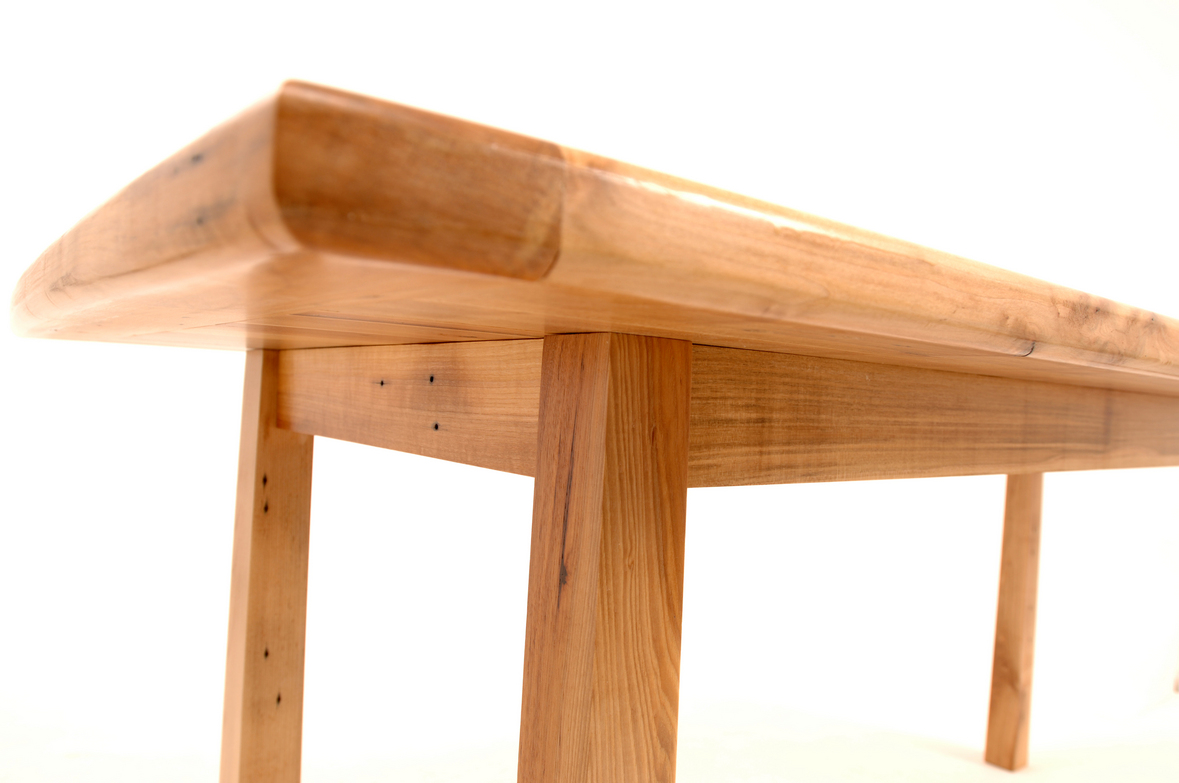 "Just because it's recycled, does not ​mean it needs to look recycled.
​It's time to re-define how we think about environmentally friendly products."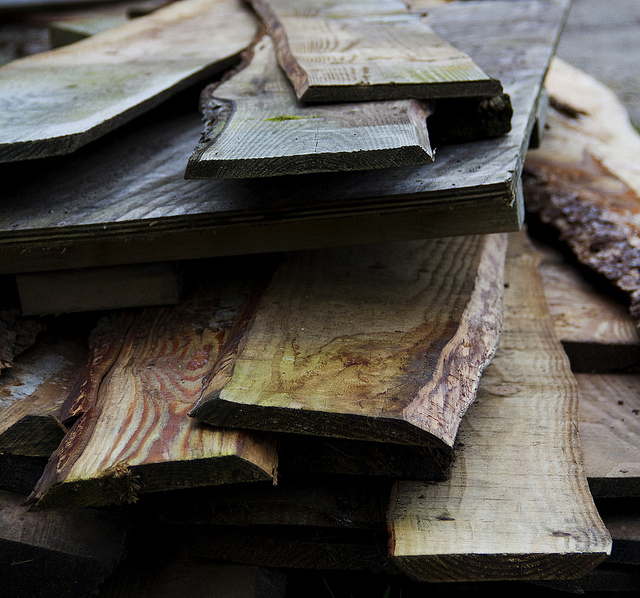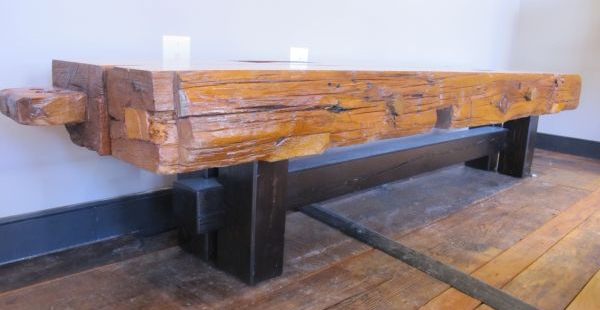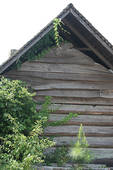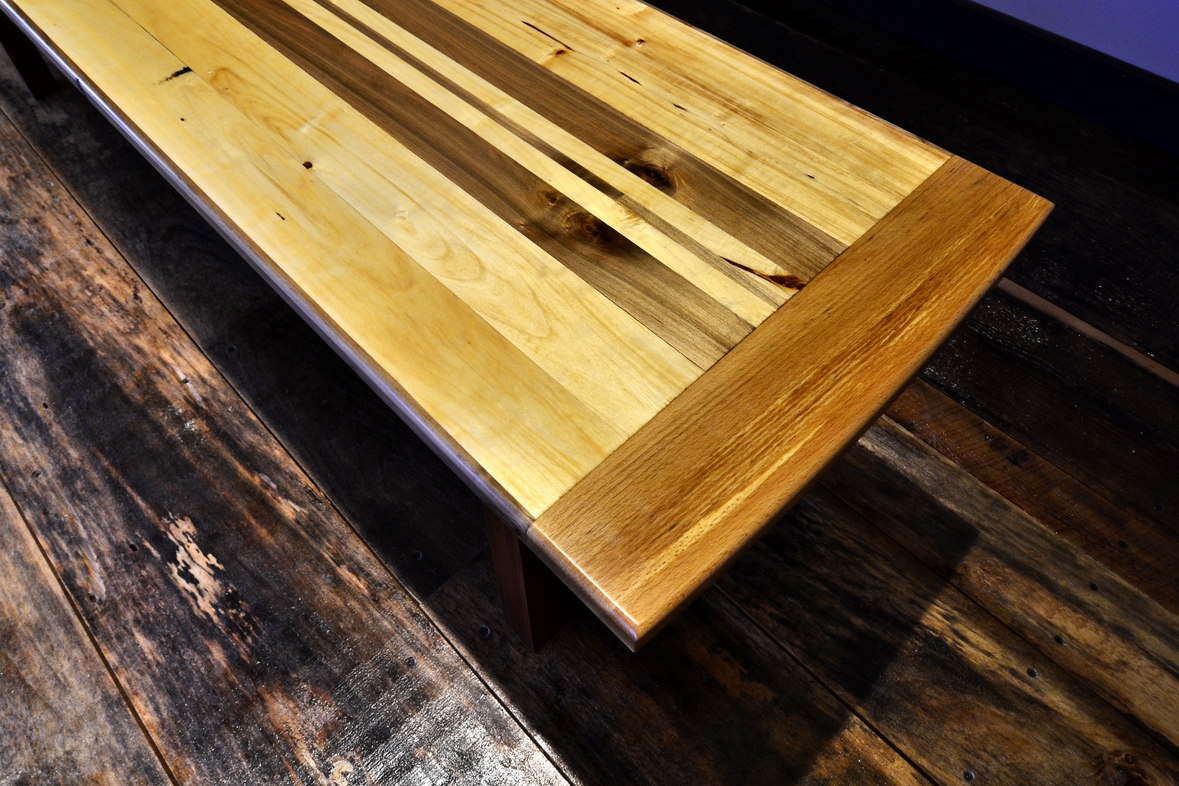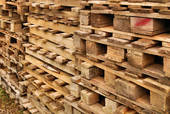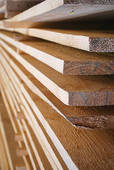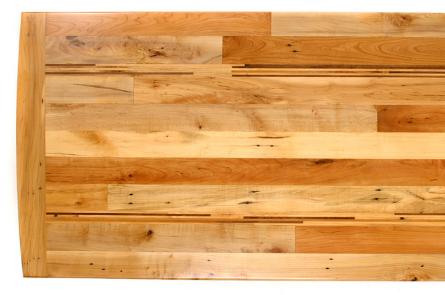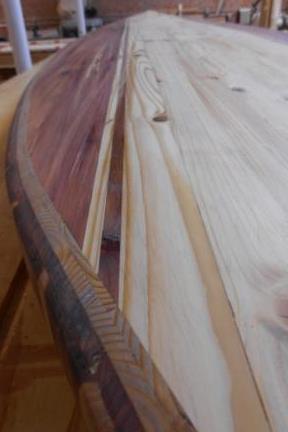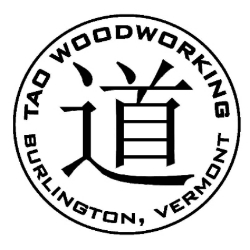 The New Definition Of
"Green"